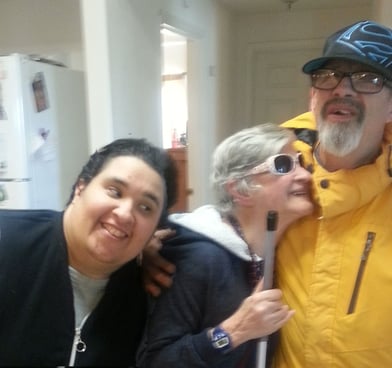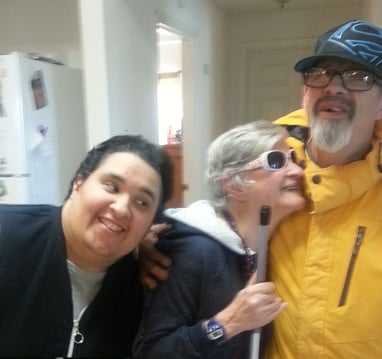 ​
Who We Are
Twin Harbors is a 501c3 Nonprofit corporation that is certified and contracted by the State of Washington to provide Supported Living Services for adults with developmental disabilities.
Staff
Twin Harbors is a team that has come together to support individuals with abilities different from our own. We care that they get the best, so we strive to do our best every day.
​Clients
A client is a person who contracts with a provider for services. The contract creates an obligation upon the professional to provide the service at the best of their ability and only for the benefit of the party receiving services.
People who receive services from Twin Harbors are not referred to as residents, or members, or partners. They are our clients.
​
Board of Directors
​Our board members are volunteers who have created and maintain Twin Harbors to assist people with developmental disabilities on behalf of the Grays Harbor community.
​